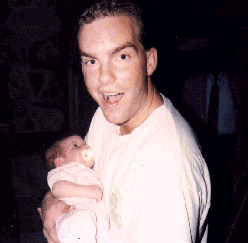 No, I don't have kids (at least not that I know of).
But I don't mind holding one as long as they don't
make any loud sounds.

---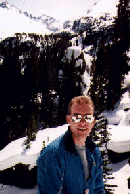 Ah, skiing in the Rockies. Right before I go off the cliff behind me.
---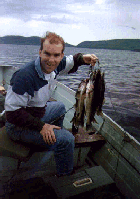 Walleye's on the Minnesota-Canadian border. Good eating!!
---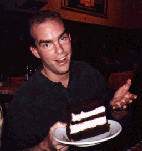 The secret to why I love to run!!
---
Thanks for visiting my site. Check back for updates. And, before you leave, send me an E-mail!
---